Category Archives: Renovation
Refurbishment or Restoration Projects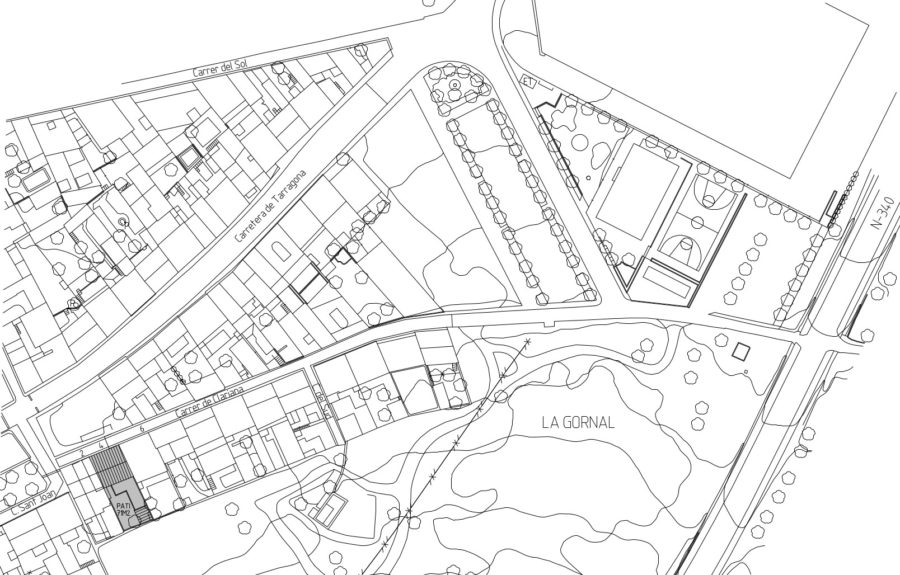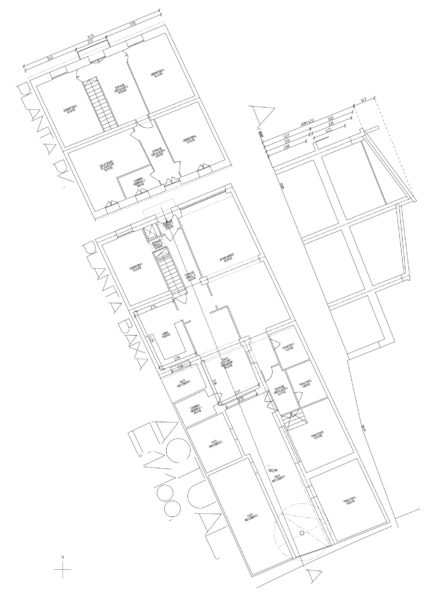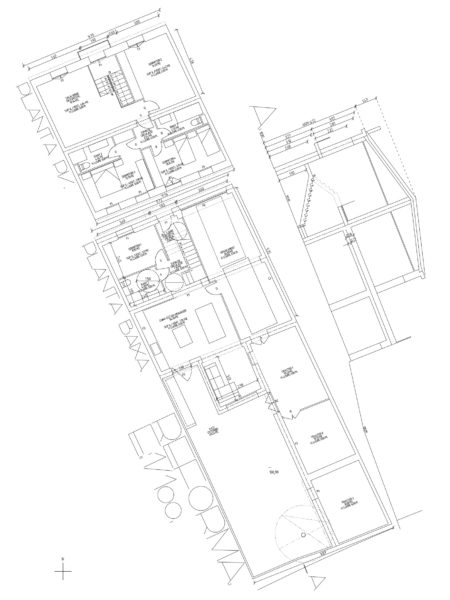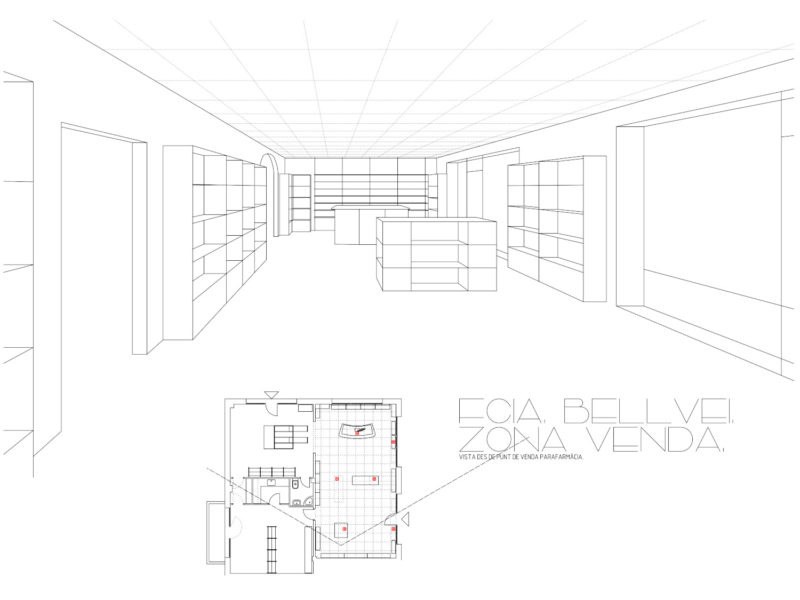 The commitment was to duplicate the commercial area of this pharmacy, in order to have more space for product exhibition. A complete redistribution of spaces, installations and new finishing materials was projected:
One of the 2 existing bathrooms was suppressed.
Laboratory was moved to a new space of identical dimensions, so furniture and equipment could be not replaced.
The same operation was made with the library. The old bookstores were placed in a new circulation area, so no square meters were lost.
The old warehouse was refurnished to became a new office and customer attention place.
The floor look was completely renovated with a new wood-like vinyl pavement. New installations were placed under the floor to feed the new equipment.
Also ceiling had to be changed because of new distribution. New white color lights were installed to get strong colors on products lines.
Electricity and heating was also updated, in order to ensure users comfort.
All these operations were completed with a very low budget. By the change, as you can see, is formidable.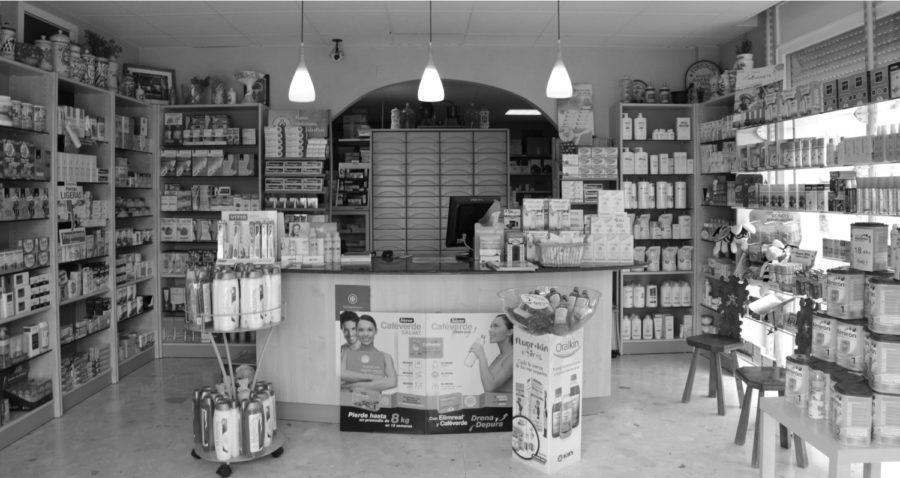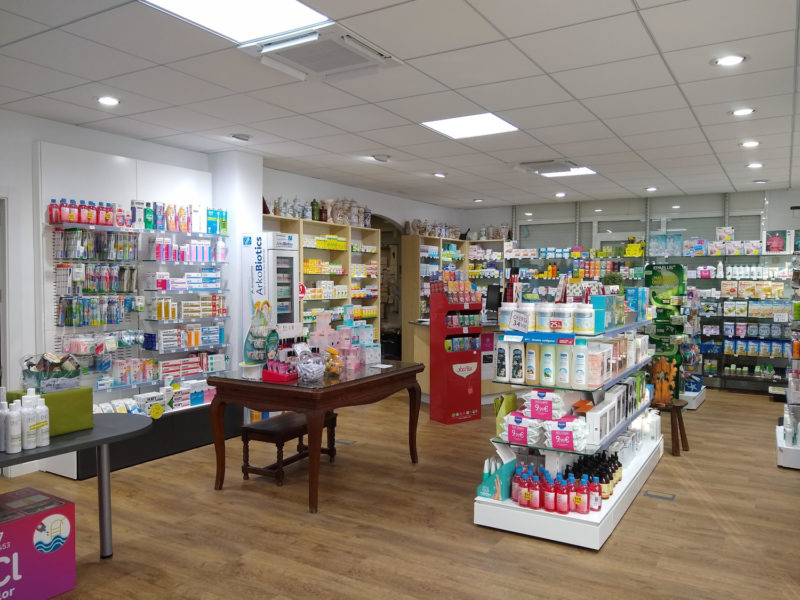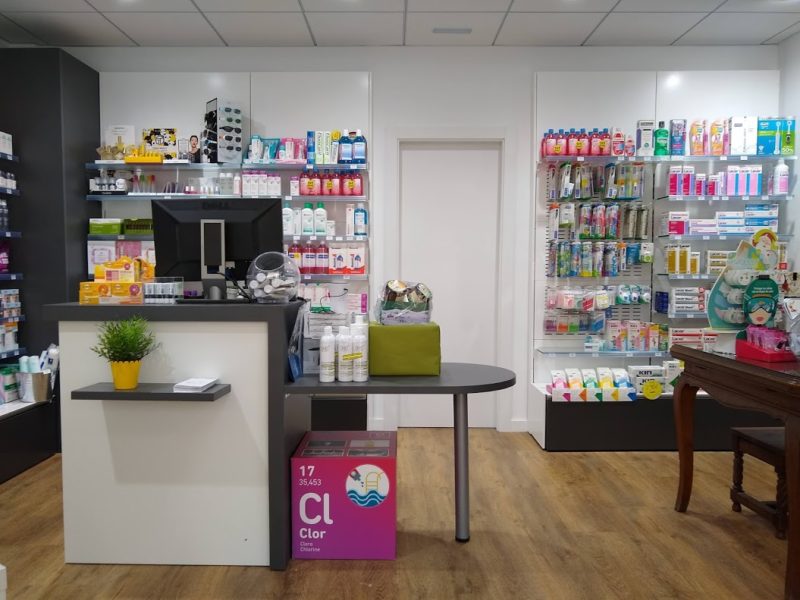 Usually when renovating a house interior we need to adapt distribution to new users needs. Sometimes demolishing non structural walls it's enough to get a nice layout; a minor permission and some technical supervision is all what you need in these cases.
But other times structural elements have to be modified, like walls can be, to get the desired result. In that cases it is necessary to contract an architect; he will write a project for the operation, he will also lead the works, and he will be responsible of the future behavior of the structure.
For openings in structural walls, like new doors or windows, it is very important to have previous analysis, design and calculate dimensions of new elements , and to do properly organized and supervised works. It's also important to have a good communication between architect and workers to get a nice final result. Then safeguard is ensured.